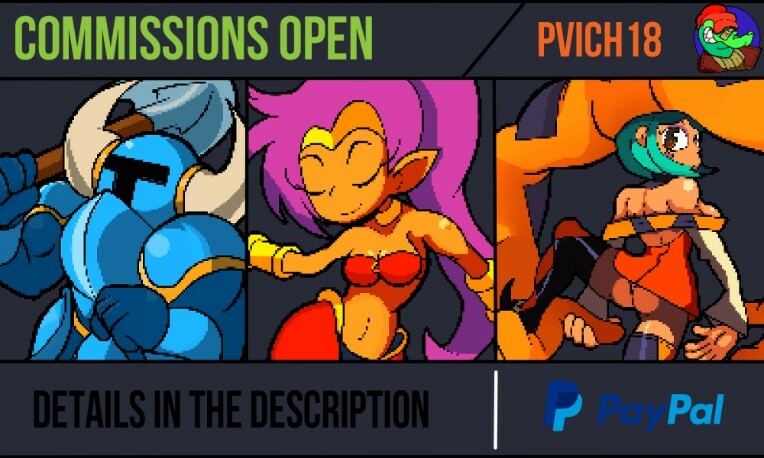 I'm going to the point. This is my first attempt but i having all the month and i bealive than the year. Ok this is my standard:
-before of ask me. having one specific idea of the you want! 
-I draw Humanoid, Furries, Human or Ocs
-If you're interested in commissioning, e-mail me at hernandezvictor596@gmail.com with COMMISSION as a subject with your request and references. Or my Face page V_dessins.
-I NOT WILL DO BACKGROUNDS HYPER DETALLED
-I Work fast 2 or 3 days you having your Draw + sketch of my book
-All draws will have it color
TIERS
HEADSHOT: 5$
HALFBODY: 8$(+5 per each extra character)
FULLBODY: 10$(+5 per each extra character)
Will not draw:
-Ponys
-Mecha
-Vehicles
-Vore
-Sexualized or gore or the 2
-Real people or OCs based on real people
Payments are done via PAYPAL invoice only;